TRANSPORTATION OF PHARMACEUTICALS BY PROFESSIONAL COMPANY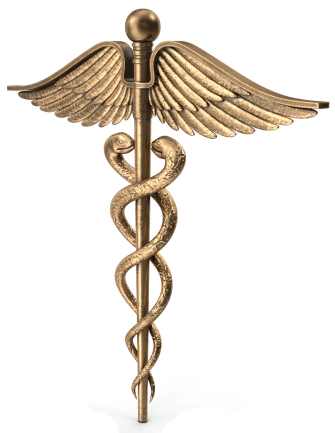 Pharmaceutical transport is the most important part of the healthcare sector, responsible for securely shipping pharmaceuticals, vaccines, medical equipment, and other things necessary for healthcare. A reliable transport company monitors the entire distribution chain to ensure that the medicines will reaches the customer in perfect condition. Divine Enterprises meets all the requirements for transportation of this type of cargo.
Our vehicles are equipped with the latest monitoring technology for transporting pharmaceutical goods. You can rely on our highly qualified drivers, as they are well versed in the rules of pharmaceutical transportation.