PROFESSIONAL TRANSPORTATION OF LESS-THAN-TRUCKLOADS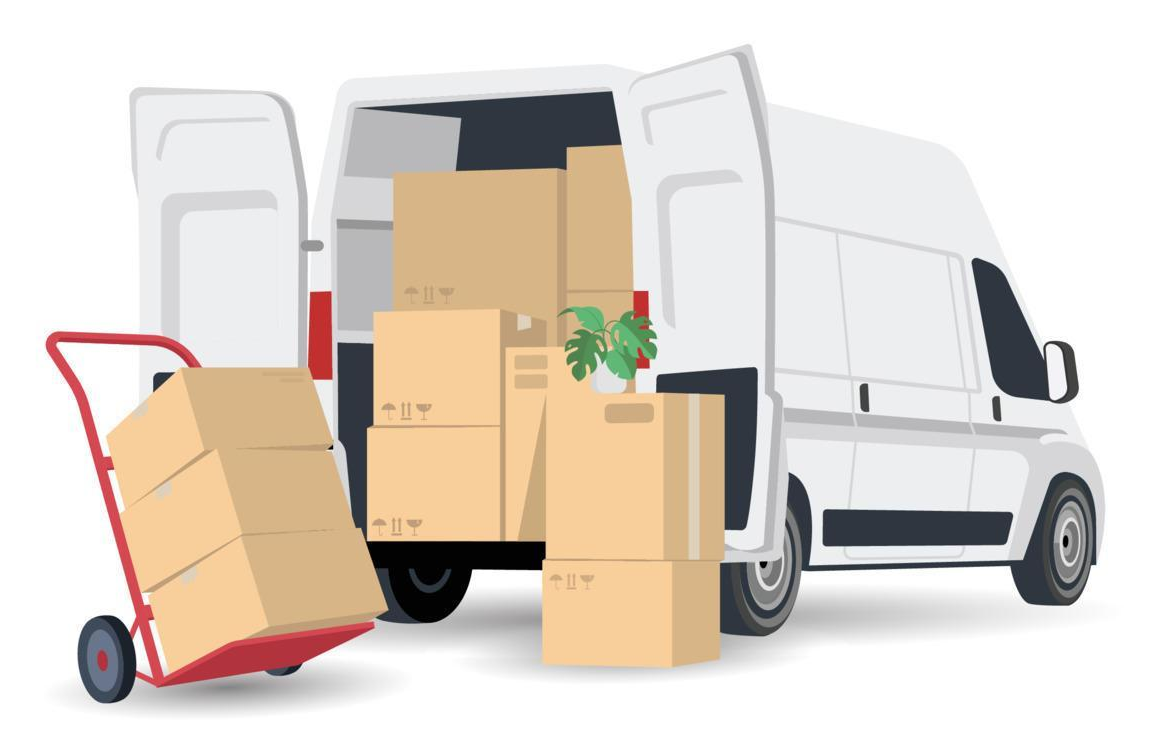 With increasing global interconnectedness, the role of logistics operations has become important segment in supporting international trade and commerce. So less than truckload shipping is the most popular method for companies that need to transport smaller quantities of goods without incurring the costs associated with full truckloads. They need timely and efficient delivery of products.
Divine Enterprises offers straightforward communication, shipment tracking and exceptional LTL service levels when moving your cargo. Our cargo consolidation, flexibility, and commitment to green practices make our company invaluable partners in the logistics industry.